Ongoing Fundraisers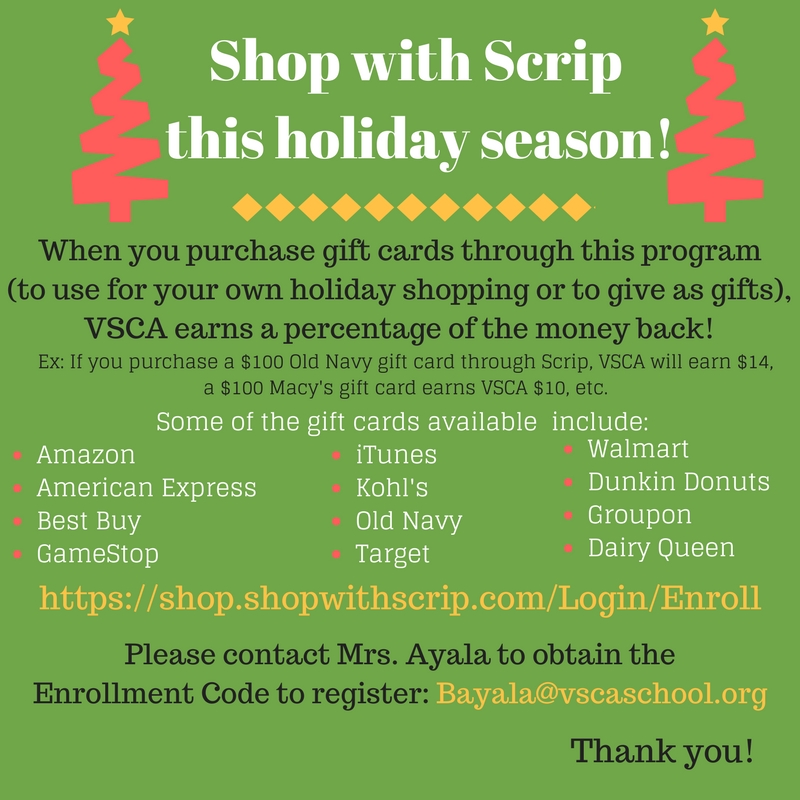 Click here to enroll.
---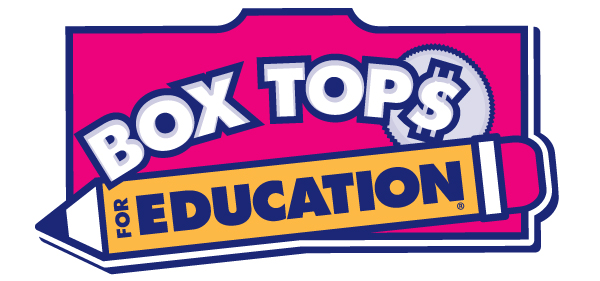 Box Tops
Please send in your "Box Tops for Education". Here is a list of participating products. There will be incentives for students who bring in the most Box Tops. Students can hand them in to their classroom teachers. Make sure they are labeled with their name, grade, and the number of Box Tops included.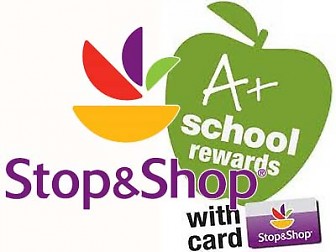 Stop and Shop
Register your Stop and Shop card here to begin earning money for our school every time you grocery shop! Our school code is 06220.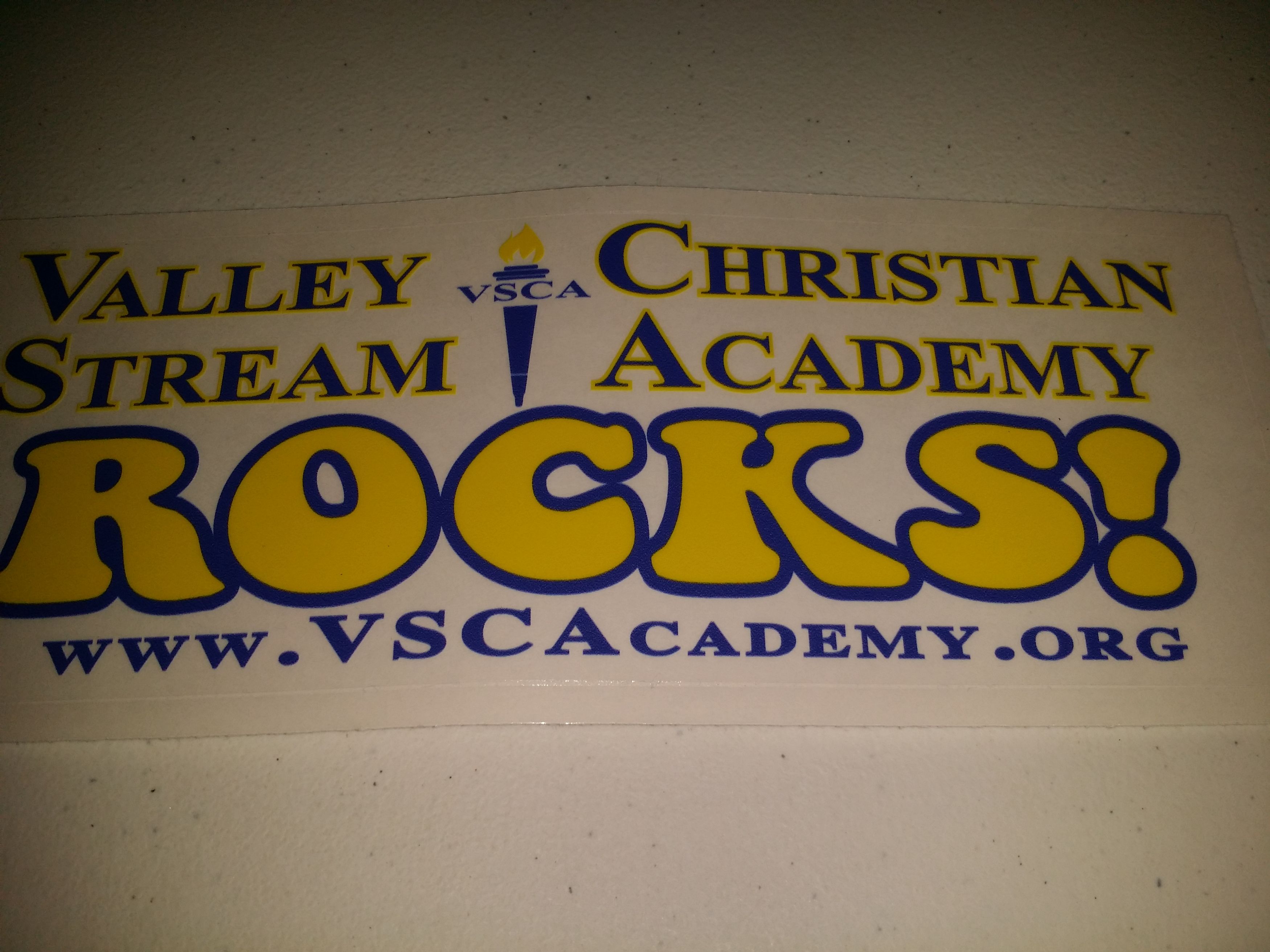 VSCA Tote Bag, Decal, & Water Bottle Sale
Contact the school office to make your purchase and support our school!