Announcements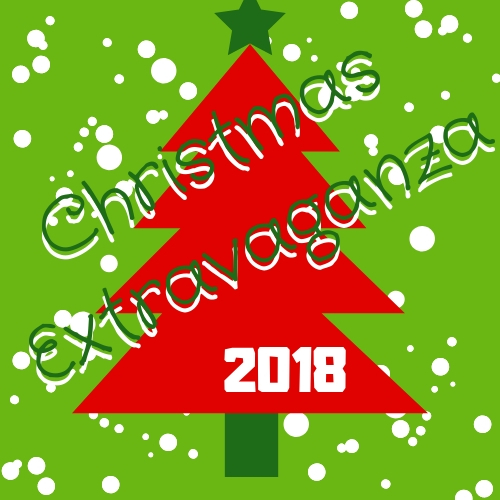 Elementary students will have a day of Christmas fun at this year's Christmas Extravaganza on Tuesday, December 18th.
Call the elementary office if you have any questions.
---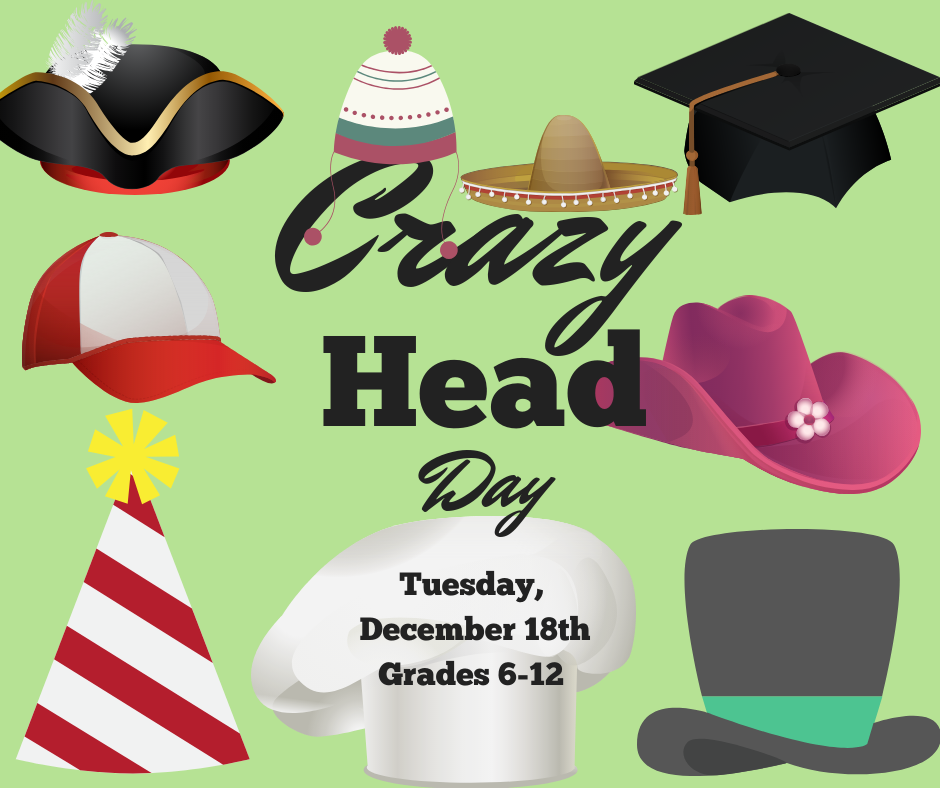 Students in grades 6-12 are encouraged to wear a hat or something crazy on their head on Tuesday, December 18th.
There will be group and individual prizes!
---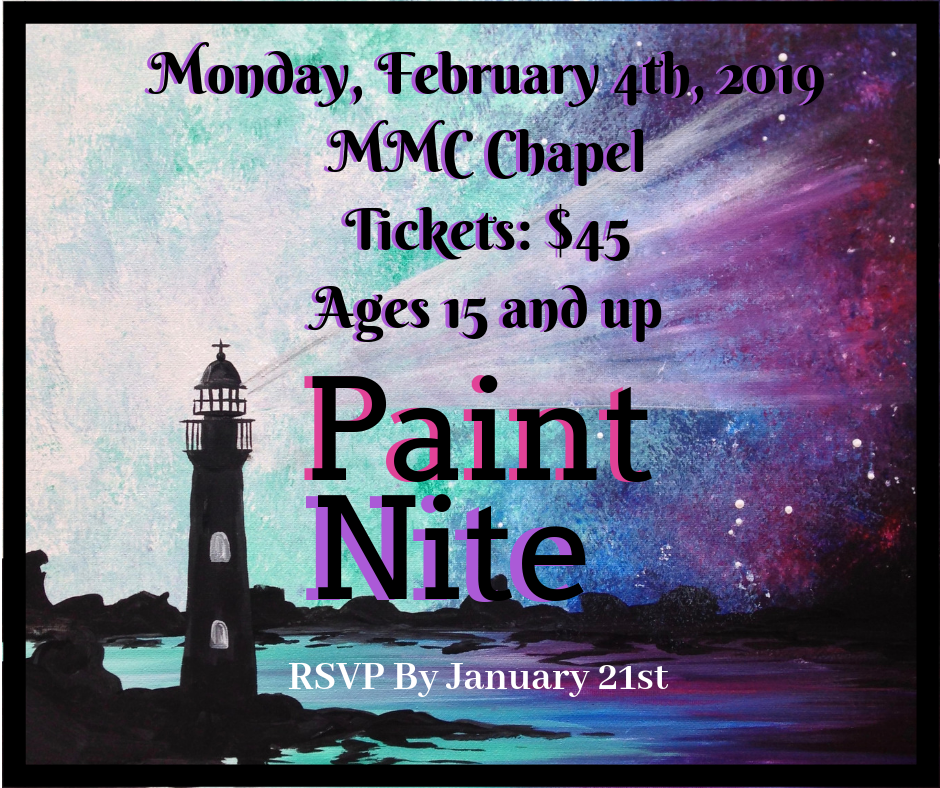 Click here to purchase tickets.
---
Mark your calendars for a night of Family Fun!
The first Tuesday of every month, elementary families will be given a homework free night to spend time together as a family playing board games!
Please post a picture of your family playing games together to the Valley Stream Christian Academy Facebook page with the hashtag #FirstTuesdayFamilyFun
Every family that posts will be entered in a drawing to win a family prize!
---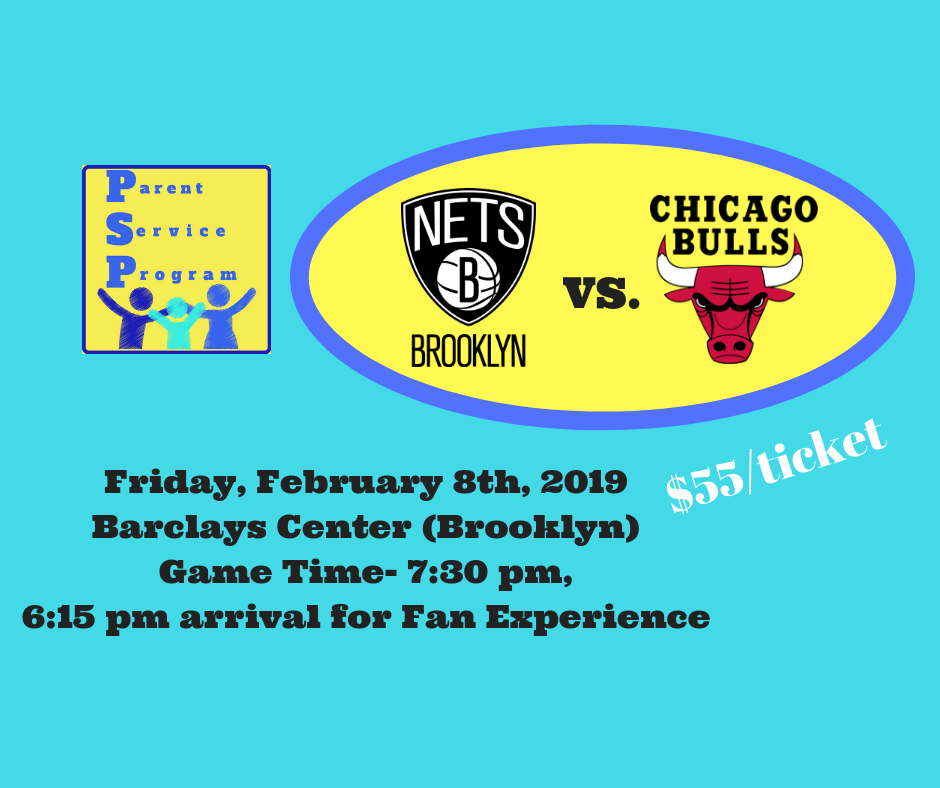 Click here for the order form.
---