Fundraisers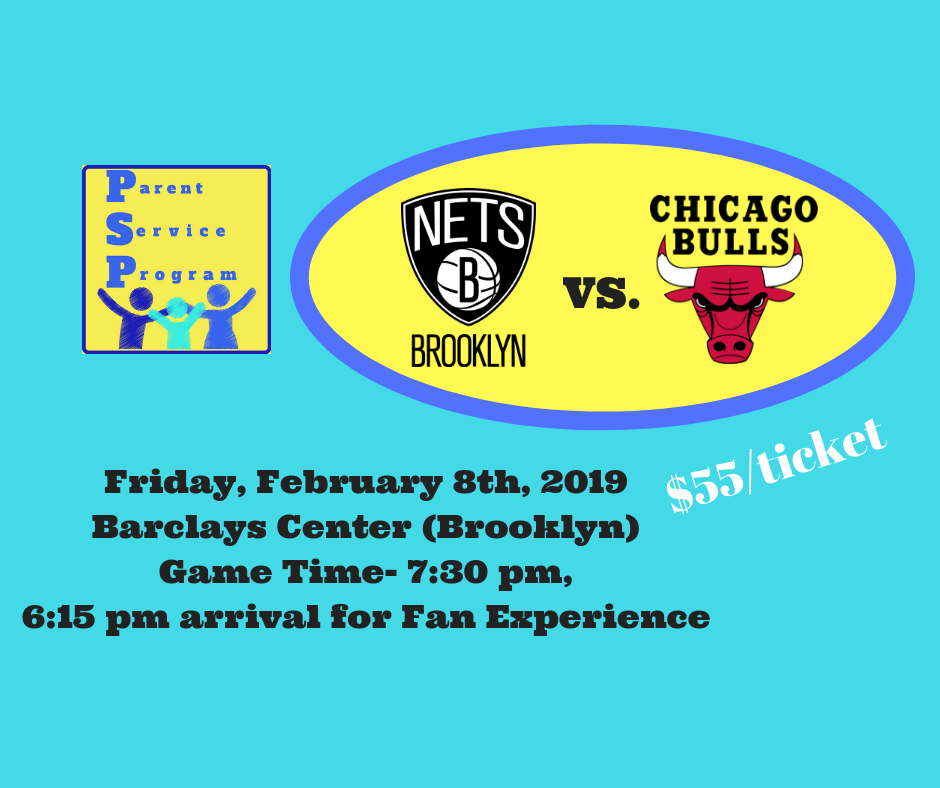 Tickets are $55.00 per person, which includes:
a High Five Line on the court from the
Brooklyn Nets players to the highest ticket sellers (first 20 to sell at least 10 tickets)
Section (200) level seats
a hoodie from The Brooklyn NETS.
Don't miss this special event!!!
We will all meet at the Brooklyn Barclays Center.
PSP will earn a portion of each ticket sold!
Click here for the ticket order form. Order form and payment are due by January 15th.
---
Wrapping Paper Fundraiser
Congratulations to the following students:
Top Seller: Daniel Martin
2nd Place: David Glasgow
3rd Place: Marek Lindor
K-5 Drawing for $50 Gift Card: Marcus Hampton Jr.
6-12 Drawing for $50 Gift Card: Priscilla Dounou
K-12 Participant Drawing for $50 Gift Card: Gaelon Meeks
Class with 50% participation winning an ice cream party: 2nd grade
Total sales= $7,969! Way to go VSCA!
VSCA Decal,
Tote Bag,
& Water Bottle Sale
PSP is selling VSCA decals and tote bags.
Contact the school office to make your purchase:
516-561-6122