#GivingTuesday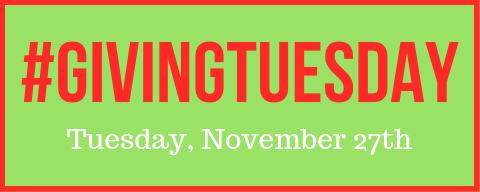 Valley Stream Christian Academy is a K-12 Christian school located in Valley Stream, NY. We are a ministry of Bethlehem Assembly of God and have been in existence since 1997. As a Christian school, our mission is to provide an atmosphere of spiritual passion and academic excellence, whereby Christian students are equipped to become Godly leaders to impact the world for the glory of God. It is evident by the accomplishments of our alumni, that we are providing a strong foundation in our students' academics and faith.
The education we provide covers all areas including math, science, social studies, English, peer leadership, entrepreneurship, foreign language, health, life skills, college planning, and Bible. In addition, our students are provided numerous opportunities to serve the community.
After graduating from VSCA, our students are going into the colleges of their choice, with most attaining various scholarship monies. They are ready for college and the workforce when they leave VSCA.
While tuition to our school is considerably less than other private schools in our area, more than one third of the students who apply are in need of financial assistance. To that end, in order to help families who are not able to afford a private education, VSCA has established an Annual Fund. This fund not only provides financial assistance and scholarships, it also allows us to develop our academic program (technology, science equipment, etc.), make enhancements to our facilities (security cameras, playgrounds, etc.), and any other areas of need at the school.
In order to make a Christian education available to every student and family that desires one and to provide for other important needs of the school, we are asking if you will help us by making a donation to Valley Stream Christian Academy's 2018/2019 Annual Fund. Your tax-deductible gift to Valley Stream Christian Academy will go a long way in helping our students and our school.
Thank you in advance for your generosity.