Returning Student Re-Enrollment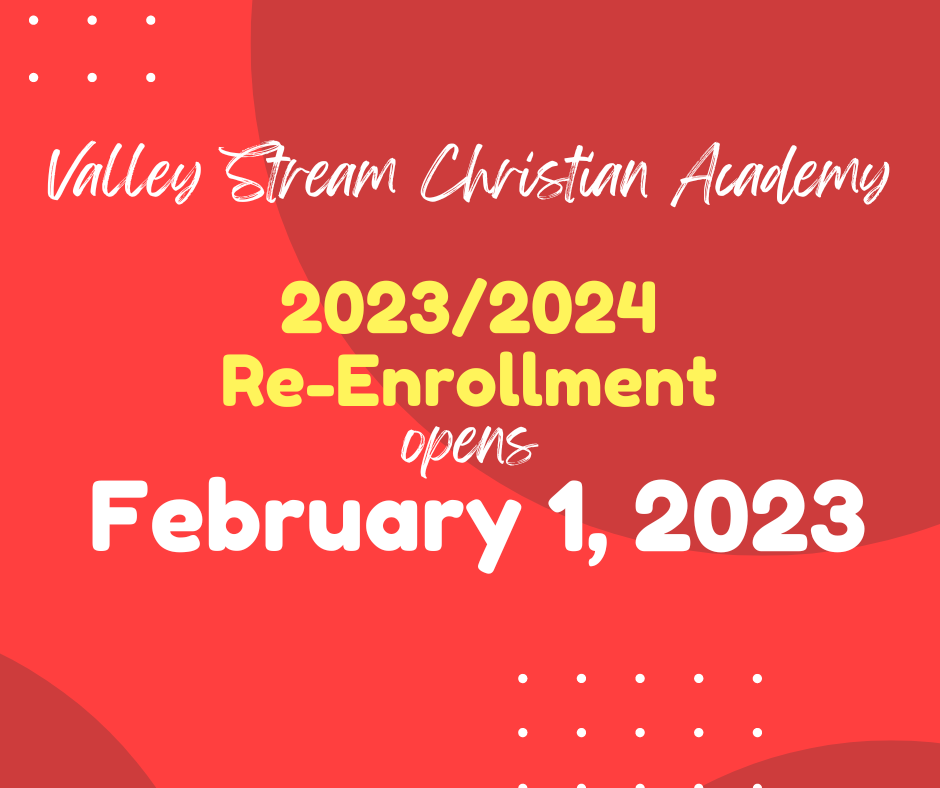 Step 1: In order to re-enroll, go to https://logins2.renweb.com/logins/ParentsWeb-Login.aspx
Step 2: If you have previously created an account, please type in your username and password.***If you have never created an account please click Create New ParentsWeb Account. Our District Code is VS-NY.
Step 3:After logging in, click on the Family Information button on the left menu.
Step 4: Click on the Enrollment/Re-enrollment button.
Our Online Enrollment system will open with a link to the enrollment packet for your child. The online process should take approximately 15 minutes to complete. Your information will be saved if you need to quit and come back later.
If you have any questions, please contact us: 516-561-6122.
---